Industries
Medicine
Transfusion medicine
Pharmaceuticals industry
Forensics
Agricultural business
Material science
Science
Food industry
Ecology
Energy
Transplantology
Medicine
Offers for clinics and laboratories allowing to force researches, diagnose orphan diseases, apply progressive treatment methods in their practice in accordance with the requirements of national and international standards.
Transfusion medicine
Equipment for Blood Centers and transfusion medicine departments. Our solutions help to apply modern approaches to the diagnosis and treatment of blood disease, as well as to carry out immunohematologic studies, to prepare donated blood and its components using modern methods. 
Pharmaceuticals industry
Our solutions allow you to set up routine control quality in pharmaceutical production in conjunction with the development of new pharmaceutical products.
Forensics
Our solutions for forensic medical laboratories allow us to apply modern approaches to ballistic, trace examination, as well as technical documentation expertise.
Agricultural business
Close control laboratory equipment, reagents and software solve the full scope typical for agricultural companies, prepare products for launch in accordance with local and international regulatory norms and standards. 
Material science
Complex solutions for the implementation of control technologies: from routine control quality to control in highly scientific study of various materials. We offer a wide range of microscopes and cameras for microscopy of world brands that allow you to achieve maximum results in laboratory research and quality control of materials.
Science
We offer best-in-class solutions for applied and scientific research in the field of chemical analysis and molecular biology: professional equipment, expendable materials and implementation of modern methodological approaches.  
Food industry
High quality equipment to control quality of food products at each stage of its production in accordance with world standards, solutions for analysing food products for the presence of heavy metals, toxins, GMO, food pathogens and other substances. 
Ecology
We specialize in the latest solutions aimed at determining and controlling the level of environmental pollution. We provide modern equipment to analyse contaminants in air, water, soil.    
Energy
We provide the latest chemical and spectral analysis technology to help drive researches and development in the energy branch. 
Transplantology
The newest developments and technologies in transplantation, and methodological support and training for laboratory support specialists, that help support the industry's growth and accelerate the introduction of transplant technologies into general medical practice.

About us
17
years
of successful work
1500+
clients
from different industries
20
world-class
partners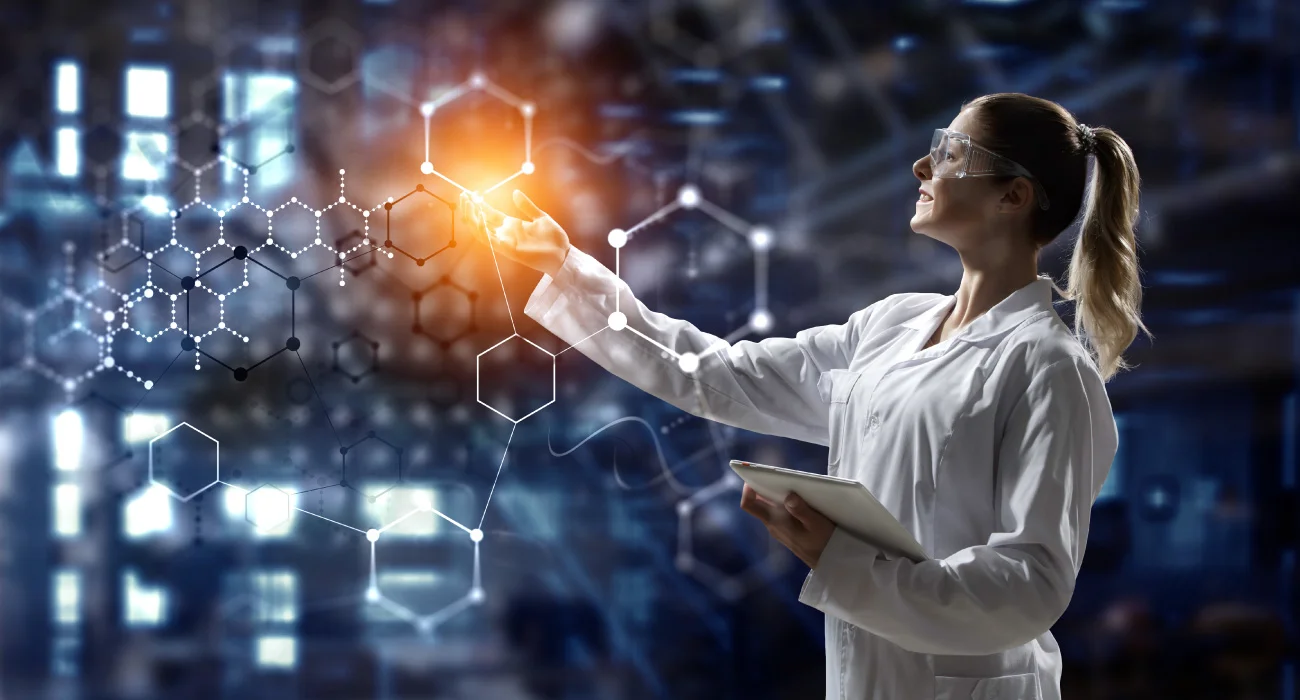 Unleash the potential
innovative technologies for the sake of
the health and safety of the nation